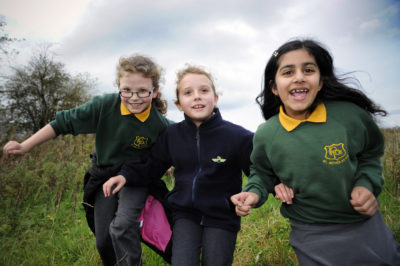 "Play creates a brain that has increased flexibility and improved potential for learning later in life."

– Cole-Hamilton et all 2002
Play Midlothian and Play Scotland worked in partnership to develop this tool to support individual settings, including schools to develop their own play policy.  Drawing on their collective experience of play and play policies, it provides a step by step plan of how to work collaboratively in your setting to articulate what play means to you, and how you will facilitate and support children's opportunities.
We hope providers and projects across Midlothian and Scotland will find this useful in supporting children's need for, and right to, play.