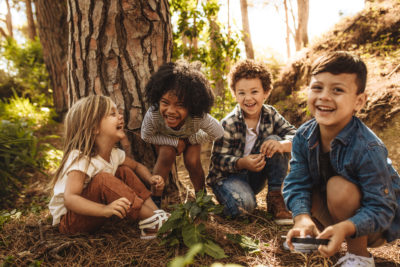 "Change will not come if we wait for some other person or time.  We are the ones we've been waiting for.  We are the change that we seek"
(Barack Obama)
Become a member of Play Scotland and help us make the changes as we seek to make Scotland a play nation.
Membership benefits include:
Discount on all our training courses, workshops and networking events.
Regular e-updates, newsletters and information on consultations
Connection with others in the wider network of play provision across the four nations and beyond
Opportunities to feed in to local and national policy
Voting rights at our General Meetings and on resolutions of the organisation
Membership Form
---
You can also become a member by signing up online here
Or please complete the undernoted form and return to info@playscotland.org
For further information please contact us »
We look forward to welcoming you to Play Scotland, the national organisation for play in Scotland.