See National Playhub for exciting resources and play ideas from a range of providers
Playing outdoors is essential for our children and young people to understand, value, enjoy and protect our natural world. In Scotland, this means playing outside in all weathers. 
The change in temperature and surrounding environment is a treasure trove of experiences and play opportunities that are vital to development and enjoyment. 
Autumn is a wonderful time to explore your community and natural environment – get out and play! 
More useful resources and information »
A guide to risky play. Children taking a risk when playing, is them simply pushing their own boundaries and learning (as well as having fun!).
We have created a guide to enjoying a safe bonfire night that is rich in valuable play opportunities.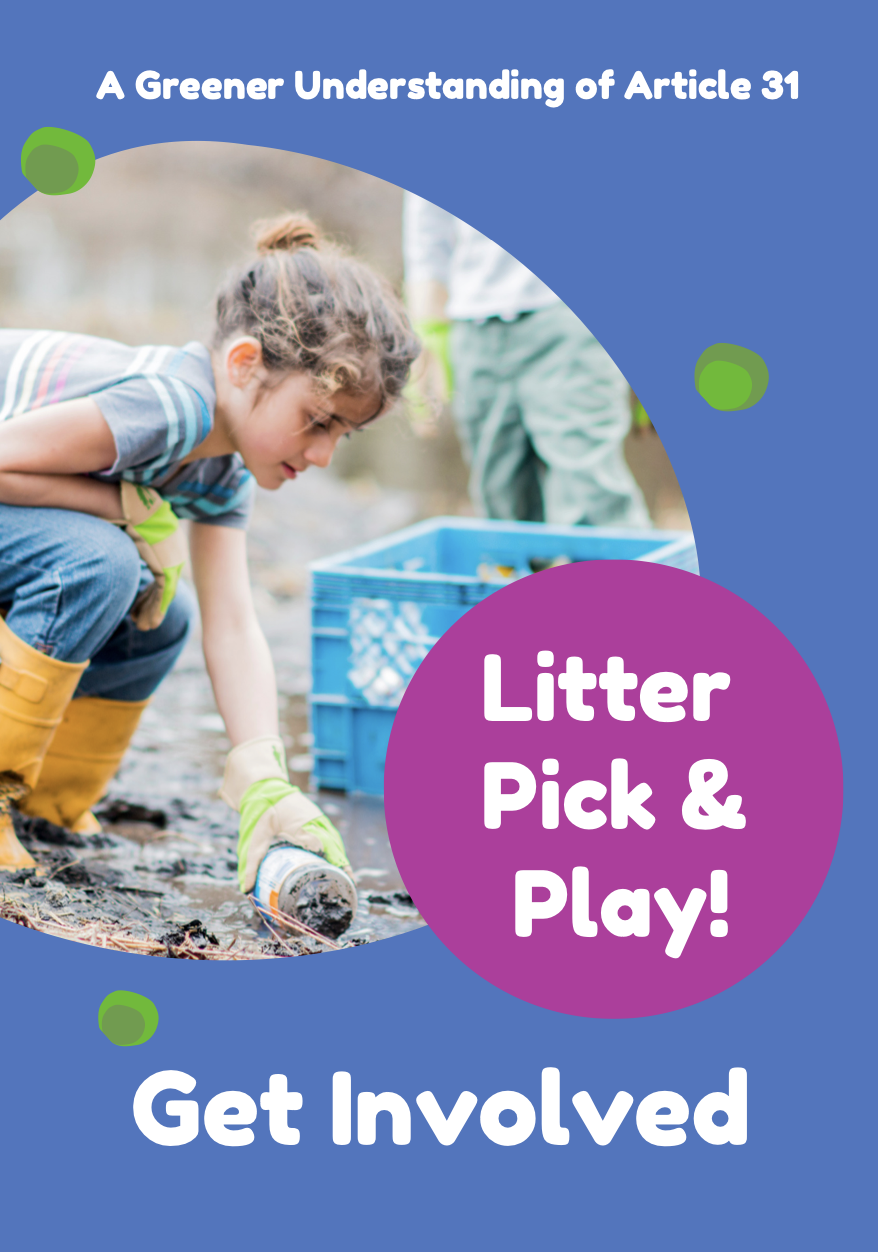 As part of the International Play Association Triennial World Conference 2023 taking place in Glasgow, we are asking you to get involved in our Litter Pick & Play project.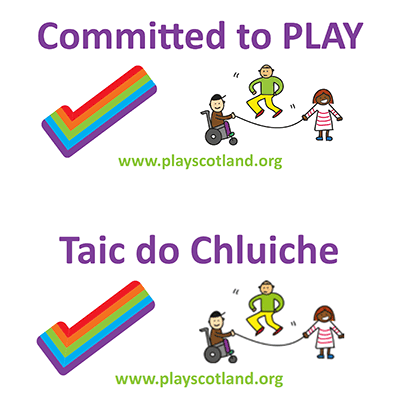 Scotland's Play Charter describes our collective commitment to play for all children and young people. Supporters of the Charter:
recognise that all children have the right to participate in play activities and experiences
value play as a life-enhancing daily experience for all our children
support children to have fun, creative, fulfilling and development rich play experiences throughout their childhoods
recognise that playing is an essential part of a happy childhood as well as being vital to children's wellbeing as individuals and members of society.