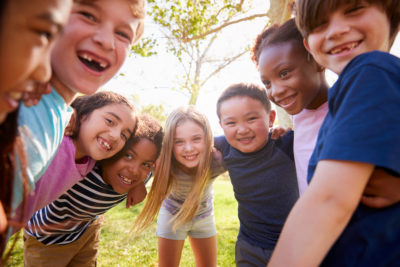 We are very excited to be delivering Moths to a Flame workshops for children across Scotland as part of Get Into Summer and The Summer Of Play. 
The Moths to a Flame project helps children and young people engage in the call for urgent action on the Climate Emergency into a magnificent mass-participation art installation at COP26, Glasgow 2021 made of 20,000 moths.
Moths to a Flame is a project organised by Art and Energy – an England based charity. Play Scotland is delivering this project across Scotland.
We are currently recruiting settings to run these workshops throughout the summer. So if you are a summer club or play setting open over the summer in Scotland and you would like to host a workshop, then please email jenny.lester@playscotland.org
You can find out more about the workshops here: Moth Workshop Info for Settings