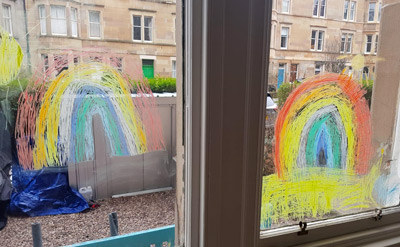 Play Scotland continues to support children and young people to play during this time of international crisis. #101waystoplay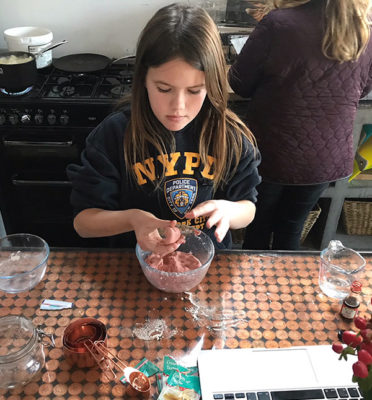 We recognise the lives of our families have been turned upside down, and changes to circumstances around how we all play, learn, work and socialise have been dramatic and sudden. The 'new normal' is changing by the day and it is very difficult for us all to adapt.
However, we know that children need play to survive and thrive. It is through playing that children make sense of their world.  They can create and transmit their own language, games, secret worlds, fantasies and other cultural knowledge. Playing is vital for children's health and wellbeing, their physical activity and their mental health and coping skills.
That is why we have created our Home play pack, our #101waystoplay campaign and gathered together a range of information that will be helpful to parents during this time.
You can find more resources and play ideas from a range of providers on the new national Playhub
---
Play resources: