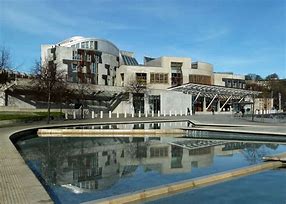 "Advocacy is the pursuit of influencing outcomes — including public-policy and resource allocation decisions within political, economic, and social systems and institutions — that directly affect people's current lives"
Cohen
Policy development in Scotland
Play Scotland works to influence both the national and local policy environment to take full account of the importance of Article 31 for children's well-being and development.
Since the Early Years Framework in 2008, which committed to "improving outcomes and children's quality of life through play," a strong policy framework that supports children's right and need to play has developed in Scotland.
Scotland's Play Strategy (2013) acknowledges that play contributes to flagship public policies in Scotland such as improving attainment, health and reducing inequality.
The Planning (Scotland) Act 2019 legislates for children's play. It places a statutory duty on local authorities to undertake Play Sufficiency Assessments (PSAs) as part of their strategic planning and for children to be consulted on local place plans.
This complements the Scottish Government's commitment to incorporate the United Nations Convention on the Rights of the Child into Scots law by 2021.
Other Play Strategy Publications
International Rights