Information Leaflets


-downloadable pdfs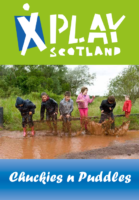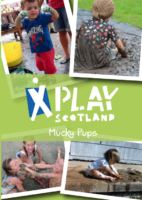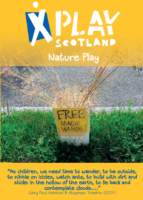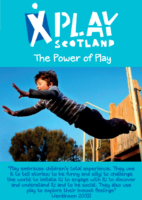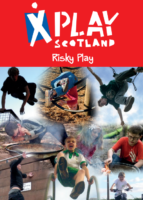 Child's Play – Top Ten Tips – pdf
Messy Play Booklets






Annual Reviews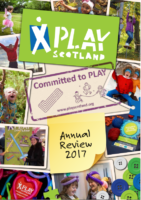 Play Scotland Annual Review 2017 – downloadable pdf
Past Annual Reviews – downloadable pdfs
The Play Map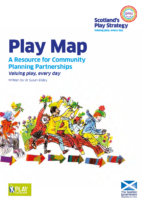 The Play Map has been developed to support Community Planning Partnerships (CPPs) build play into their strategic plans. It will help CPPs deliver on their objectives to support the wellbeing of children, young people and their families across the communities.
The Play Map aims to support CPPs to:
Commit to principles which support the child's right to play
Provide leadership through developing strategic priorities and appointing Play Champions
Listen to children, young people, families and communities so their views inform CPPs
Map existing provision and explore gaps in current services and opportunities
Consider effective approaches to developing plan in communities and share effective practice
Review play's contribution to CPPs locality plans.
Play Scotland Research
Play Scotland aims to undertake quality research to provide an evidence base for the other areas of Play Scotland's work and to inform stakeholders.
Play in Staffed Provision: The Scottish Experience
In 2011 Play Scotland surveyed a wide range of staff to find out about their experience of facilitating free play and outdoor play. Their responses demonstrate a firm commitment to children's play across Scotland from a wide variety of providers.
Play in Staffed Provision: The Scottish Experience
Acorns and Conkers
Funded by a grant from the Big Lottery's Investing in Ideas Programme, Acorns and Conkers provides an evidence base of the concerns and creative practice developed by the Play Sector to compensate for the inadequate support the child's right to play in Scotland.
This was published in November 2008. ISBN:978-0-9556647-2-4
Scottish Play Commission
For information on the Scottish Play Commission click here
Developing Play in Scotland
Developing Play in Scotland Research – pdf
Research in conjunction with the Scottish Play Commission.
Local Authority Play Provision in Scotland 2006
Play Scotland was commissioned to gather baseline information in play in a local authority context. A two page questionnaire (which can be found at Appendix 1 in the research document) was distributed to all local authorities in Scotland in 2006 to collect key information on play policy, funding and training. 27 of the 32 local authorities in Scotland responded before the survey end date.
We were keen to determine the level of support, policy and planning for play within the local authorities in the absence of a statutory duty for play.
This was published in September 2007. ISBN: 978-0-9556647-0-0
School Ground Research
Play Scotland in partnership with Grounds for Learning and sportscotland have undertaken a research project about the use of school grounds for play, learning and sport. The project has produced a literature review and the first national survey of state sector school grounds in Scotland. This project has been funded by sportscotland.